Production Process & Certifications
Investing in new, innovative technologies and highly trained human resources are the guarantees to ensure quality control at all stages of the production process.
With a high sense of responsibility, the specialized staff of Intertrade ensures the smooth operation of the 14 production lines and the proper maintenance of the machines owned by the 4 factories of the Company.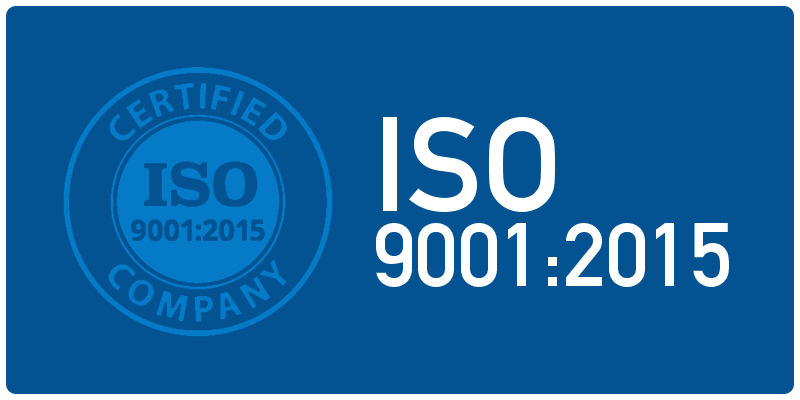 In 2006 Intertrade was certified with ISO 9001: 2015, enhancing the quality of its products. The quality control laboratory, equipped with state-of-the-art certified machines, carries out daily inspections of the raw materials delivered to the Company's warehouses, as well as to the final products of its factories.
The inspections for quality control are carried out by the well-trained staff of Intertrade, always in accordance with the specifications of the company and its customers.
The Company has a traceability system of its products, to detect each product's raw materials origin, its production line and time.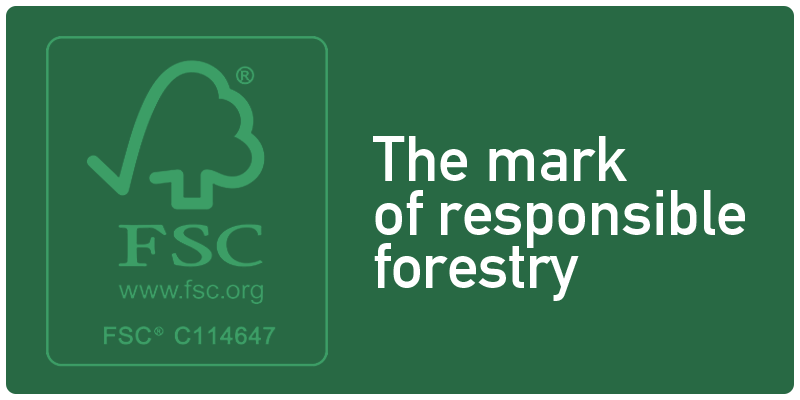 With respect for the environment and forest protection, Intertrade has been certified by the international organization FSC® (Forest Stewardship Council), which ensures the economically sustainable management of forests.
Certified according to the FSC® standard, Intertrade has the ability to produce paper products from forests where international protocols are applied in the context of rational management and sustainable development.