It is our responsibility to secure the Future for the next generations!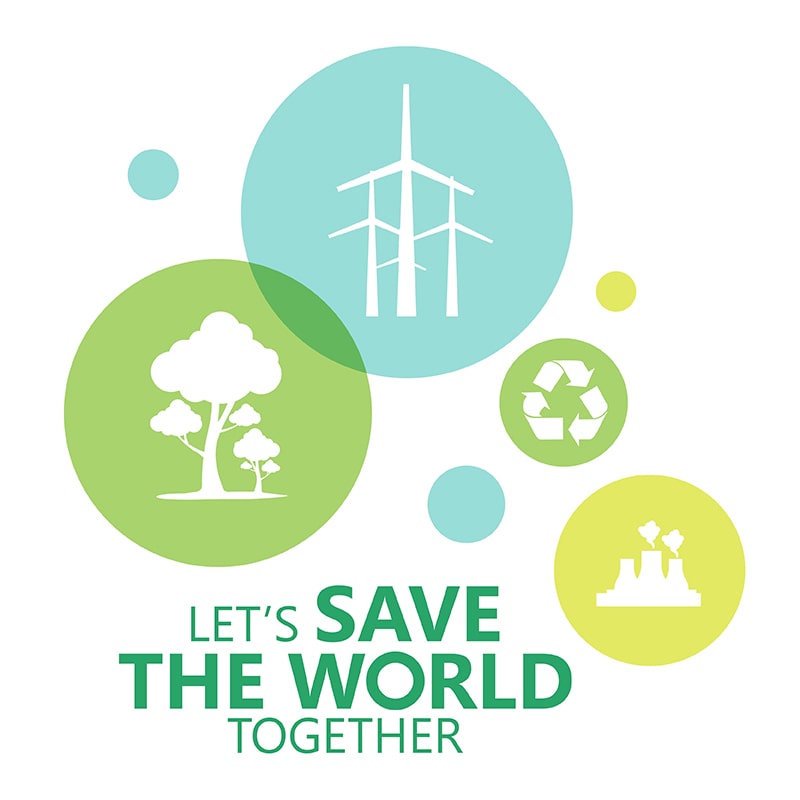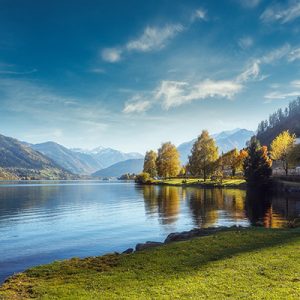 Maintaining a high sense of Social Responsibility and complying with Law 2939/01, which indicates to all companies that import, produce and sell packaged products in their domestic market, to take care of the collection and recycling of their packaging, Intertrade contributes annually significantly to the Hellenic Recycling Company sharing information of the recyclable materials it uses (paper and plastic) thus maintaining the environment as clean and green as possible.
• We change our packaging using less plastic and choosing friendly materials
• We use Recycled Raw Material
• We carry out daily separation of waste at the source of their production, in order to achieve a high level of recycling and recovery of materials. Recyclable and non-recyclable materials are separated and placed in specific bins provided by partner companies.
• We are registered in the National Production Register (EOAN) with registration number 4032.
Annual Package Statement of Intertrade for the year 2019 to the Hellenic Recycling Company:
• 286.25 tons of paper
• 187.93 tons of plastic
Softex Annual Packaging Statement for the year 2019 to the Hellenic Recycling Company:
• 325.86 tons of paper
• 131.78 tons of plastic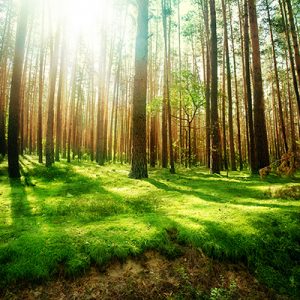 Intertrade, with social sensitivity and a sense of responsibility, actively participates in the responsible management of forests in compliance with the provisions of the Standard and to properly train the Company's staff for the implementation of the management system.
Intertrade has certified its ability to produce products from the International Forest Stewardship Council™ (FSC™). FSC™ is an independent non-profit organization that sets international standards for sustainable forest management. It is an optional program, in which FSC™ uses market power to protect forests with specific claims. In addition to the relevant provisions imposed by the national legislation of each country, where deficiencies may occur at both institutional and governance level, FSC™ certification ensures that certified products: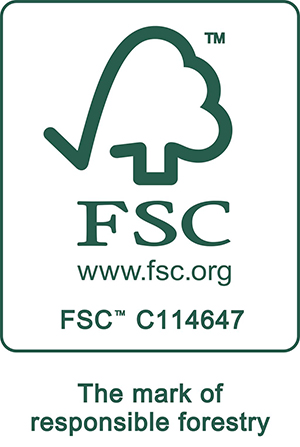 • Products come from the harvest of trees, environmentally friendly for the preservation of biodiversity and ecological balance.
• The local community and the community enjoy long-term benefits.
• Forests are managed in a cost-effective way, without generating profits to the detriment of the ecosystem, local communities and future generations.
Therefore, the aim is to maintain a management system, during which the raw materials will be monitored, from their source of production i.e., the forest, to their conversion and delivery as a final product to the consumer. Thus, FSC™ certification is accompanied by the appropriate marking that ensures the production of forest products, which are managed responsibly and rationally.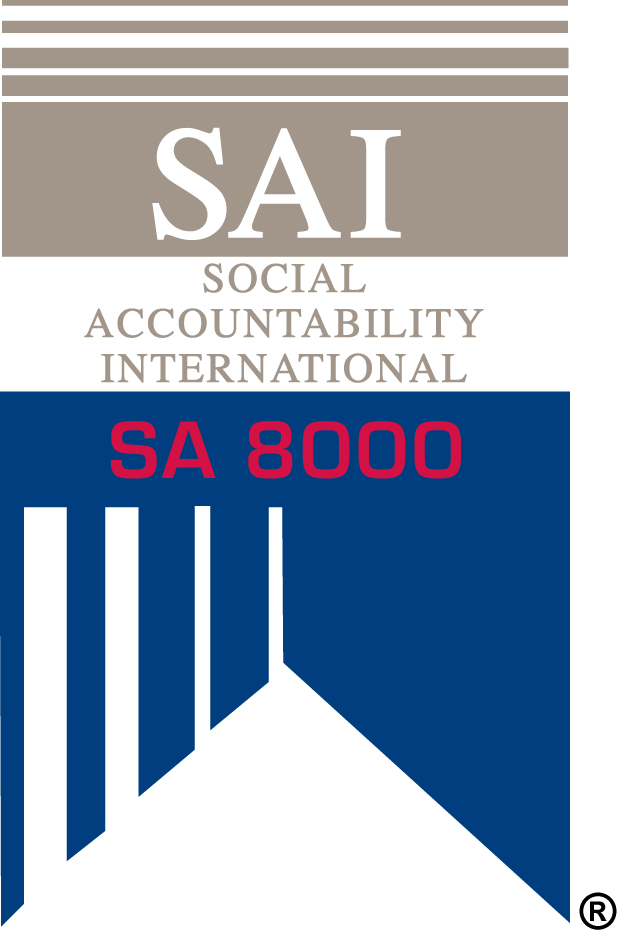 Intertrade recognizing the social impact that its operation has and considering social accountability as one of the main pillars of its corporate identity has been certified against the renowned SA8000® (see our policy here).
SA8000® is a certifiable standard for social compliance based on the UN Declaration of Human Rights, national labor laws and international human rights norms. It is published and administrated by Social Accountability International (SAI) which is a US-based charitable, with global reach, non-governmental organization advancing human rights at work.
The major Elements of any SA8000® management system are :
Child Labor.
Forced or Compulsory Labor.
Health and Safety.
Freedom of Association & Right to Collective Bargaining.
Discrimination.
Disciplinary Practices.
Working Hours.
Remuneration .
SA8000® is a standard that emphasizes continuous improvement on social performance allowing Intertrade to demonstrate its commitment of being a responsible corporate citizen in a substantial manner.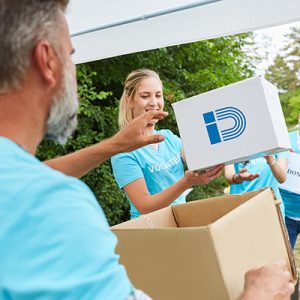 Intertrade responds with sensitivity and discretion to the requests of charities, grocery stores and environmental organizations with ongoing actions and sponsorships of paper products.
At Intertrade we put our values ​​into practice! We initiate programs and green actions.
Reduction of non-recyclable waste
Increasing the use of recyclable b 'materials
Reduction of pollutant secretion
Reduction of environmental nuisance