Privately owned
building facilities
Annual production
capacity in tons
Exports to Europe &
the Middle East

Softex products, continuing a successful course, are in every Greek home and in the first place of preference thanks to their unparalleled quality.

THE LEADING GREEK BRAND
SOFTEX
Discover SOFTEX products

Servin offers quality paper products of high standards at an affordable price, satisfying the most demanding consumer and professionals.
Discover SERVIN products
SOFT LIKE SILK. GENUINE LIKE YOU!
SERVIN



INTERTRADE HELLAS
HIGH QUALITY PRODUCTS
We produce premium paper products insuring the best quality at the best possible price.
To achieve this, we constantly invest in research and development, implementing the greenest and most sustainable solutions for the environment.

We apply the strictest operating standards at all levels aiming consistency in customer requirements and standards and provide great customer support.
WE SET SOCIAL RESPONSIBILY GOALS
At Intertrade we put our values ​​into practice! We design programs and green actions creating a positive impact on our society and environment.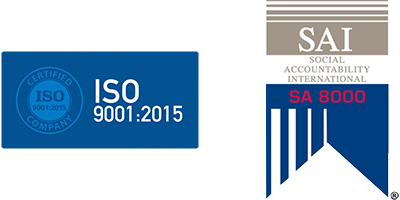 Our production process is organized to progressively reduce energy consumption, achieve zero emissions and minimize our footprint in the environment.
We produce products with FSC® certification (International Forest Stewardship Council) respecting
the international standards for
sustainable forest management.
We are next to sensitive social groups, with responsibility, sensitivity and discretion. We plan new social actions and actively participate in charities.
THE LEADER IN
PRIVATE LABEL
Intertrade is one of the strongest producers of paper products both in Greece and worldwide.

28
Countries that we export our products


78000
Annual Production Capacity in Tons


150
Brands


650
Points of Sale


1
No
Production company
Private Label in
Southeast
Europe

The know-how and the continuous quality controls in the production process of our products, ensure the long-term trust of our customers. We create products of private label for the biggest retailers worldwide.
Our promotion has been completed and we are pleased to announce the next 7 winners!...
Discover Intertrade Hellas
Discover our vision and how we apply it!
Your request is important to us. Use the contact form and we will answer you as soon as possible!
We work with the largest companies in Europe & beyond, for the production of their paper products.