Thanks to their new anti-leak technology, Softex Softene Pants, offer a core with better and more absorbent properties. They are designed with a distinctive, soft and elastic fabric for excellent grip and freedom of movement, a very soft inner surface, which does not cause irritation and a built-in system against unpleasant odors.
They are worn easily and quickly and guarantee comfort and protection.
Thanks to Softex Formula, the Pants – Pants Softex Softene offer strong protection against moisture, irritation, leaks and odors.
They fit perfectly thanks to their new design and are easy to use.
They are available in sizes Small-Medium-Large-XLarge and in packages of 9 & 14 pieces.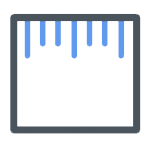 Sizes: Small, Medium, Large, XLarge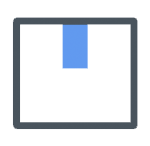 Packaging: 9 & 14 pcs